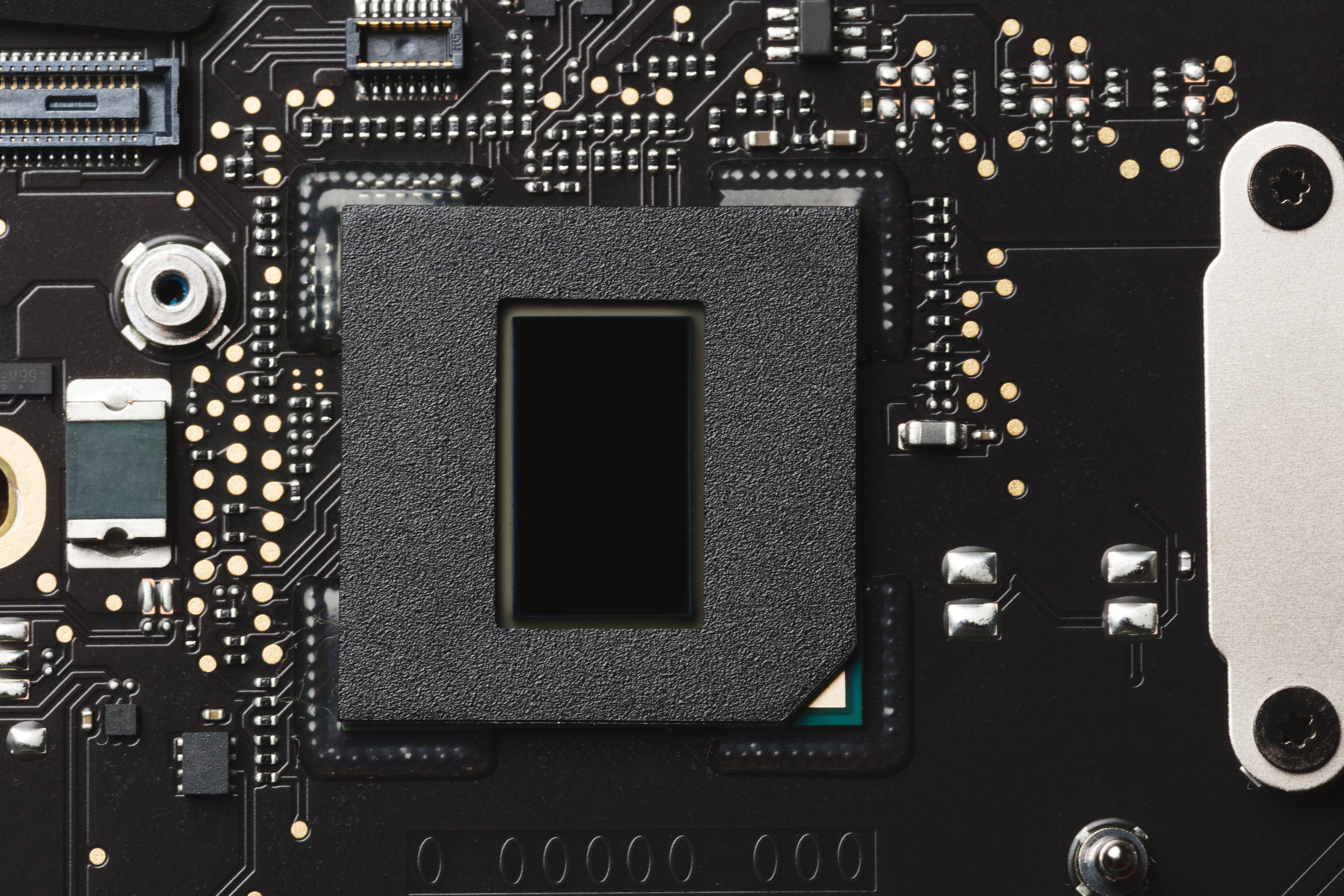 CUSTOM PC BUILDS
Whether you're a business professional, gamer, or simply prefer hassle-free performance, we offer tailored custom PC builds and a wide selection of prebuilt systems, ensuring your computing needs are met with expertise and convenience.
Computer Repair
From troubleshooting to upgrades, our expert team ensures your devices run smoothly. Whether it's a custom-built PC, prebuilt system, or any tech issue, trust us to keep your computing experience seamless.
recycle
Promote environmental responsibility by bringing your outdated PC components to us for proper recycling. Our dedicated program ensures eco-friendly disposal, reducing electronic waste and fostering a sustainable future for our community and planet.
On-Site Home & Business
Our company provides a wide range of on-site IT services for both homes and businesses. From everyday tasks like WiFi installation and printer setup, to more complex projects such as network configuration and server installation, we have the expertise to meet your needs.
Buy-Back and trade-ins
Do you have any old PCs or computer components that you no longer use? If so, we are interested in buying them from you! Kindly bring them in for evaluation and we will make you a market-competitive offer.
laptops
Discover a Vast Assortment of New and Pre-Owned Laptops and MacBooks. Whether you are looking for a gaming laptop or a mobile workstation, we have you covered!